CitySpeak Podcast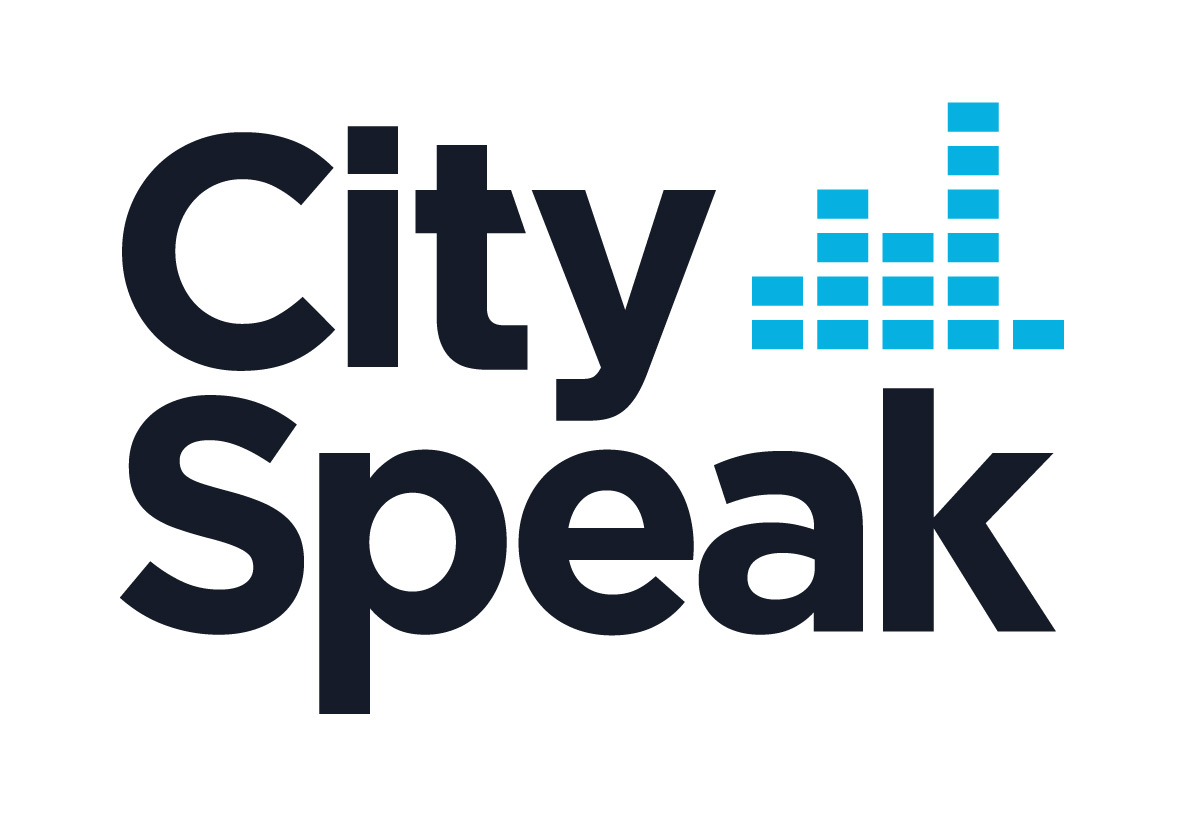 Contact us to secure your spot:
This podcast will be available on both the Urbanize website and all major podcast directories, reaching listeners from across Urbanize's regular readership and the many followers of our podcast guests.
We are offering a limited time advertising opportunity on the podcast for our preferred advertisers like you. Advertisements will be read out at the beginning (pre-roll), middle (mid-roll), and end (post-roll) of each episode. Simply send us what you want read out and have it heard by the many architects, real estate developers, urban planners, and enthusiasts who make up our listenership.
As a reminder, copy for the advertising slots on the first episode is due next Tuesday, June 2.
We look forward to promoting your brand on CitySpeak!